DISNEY TAKES FOOD ALLERGIES INTO ACCOUNT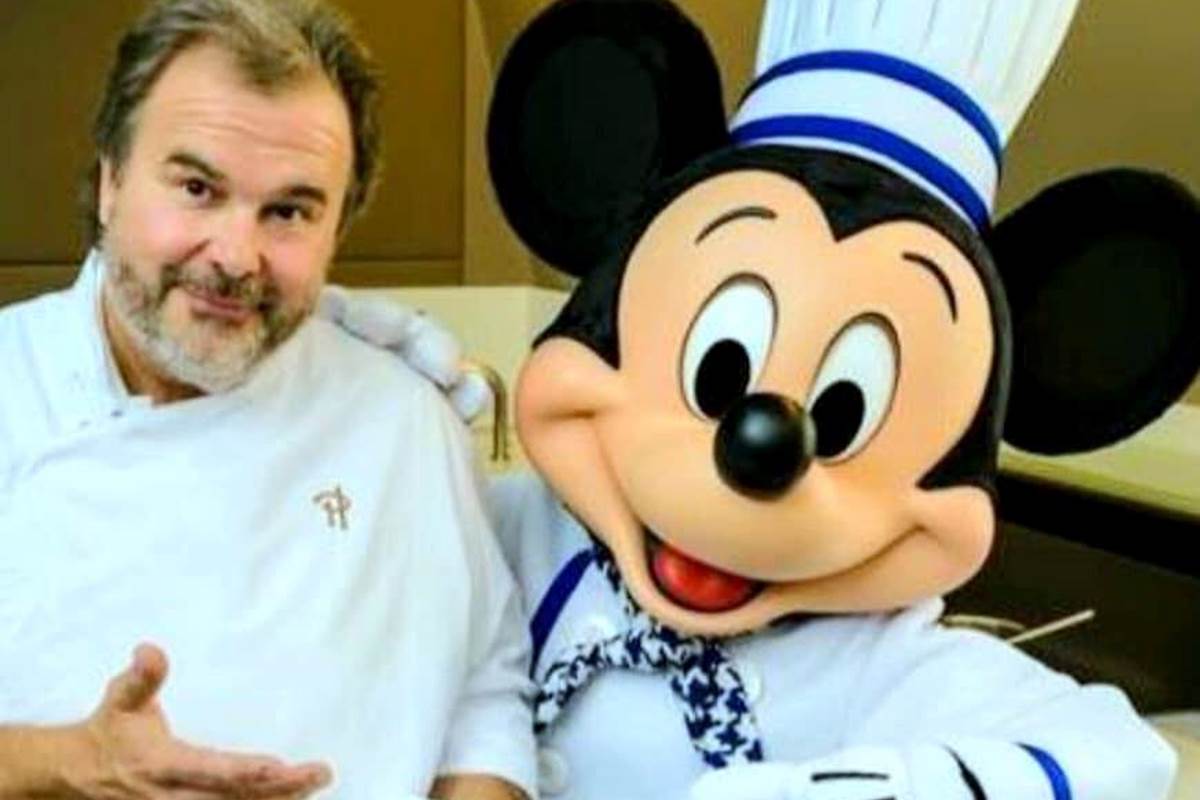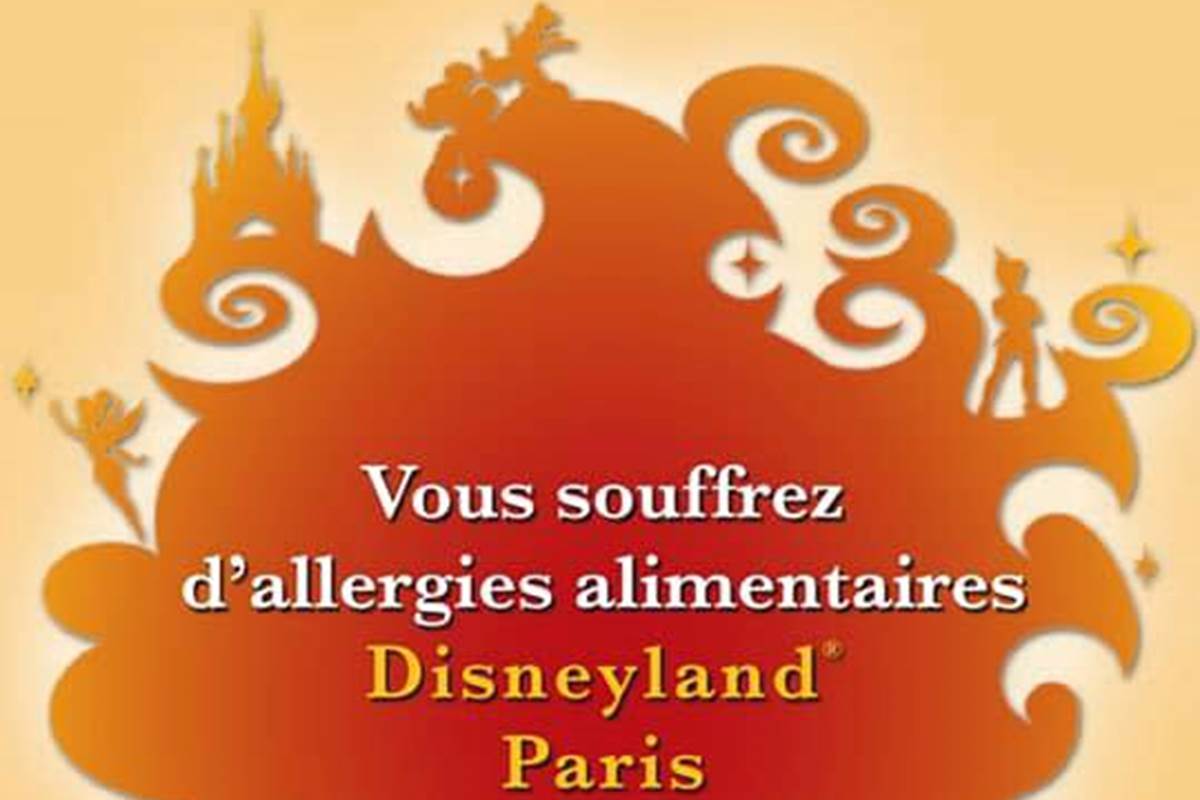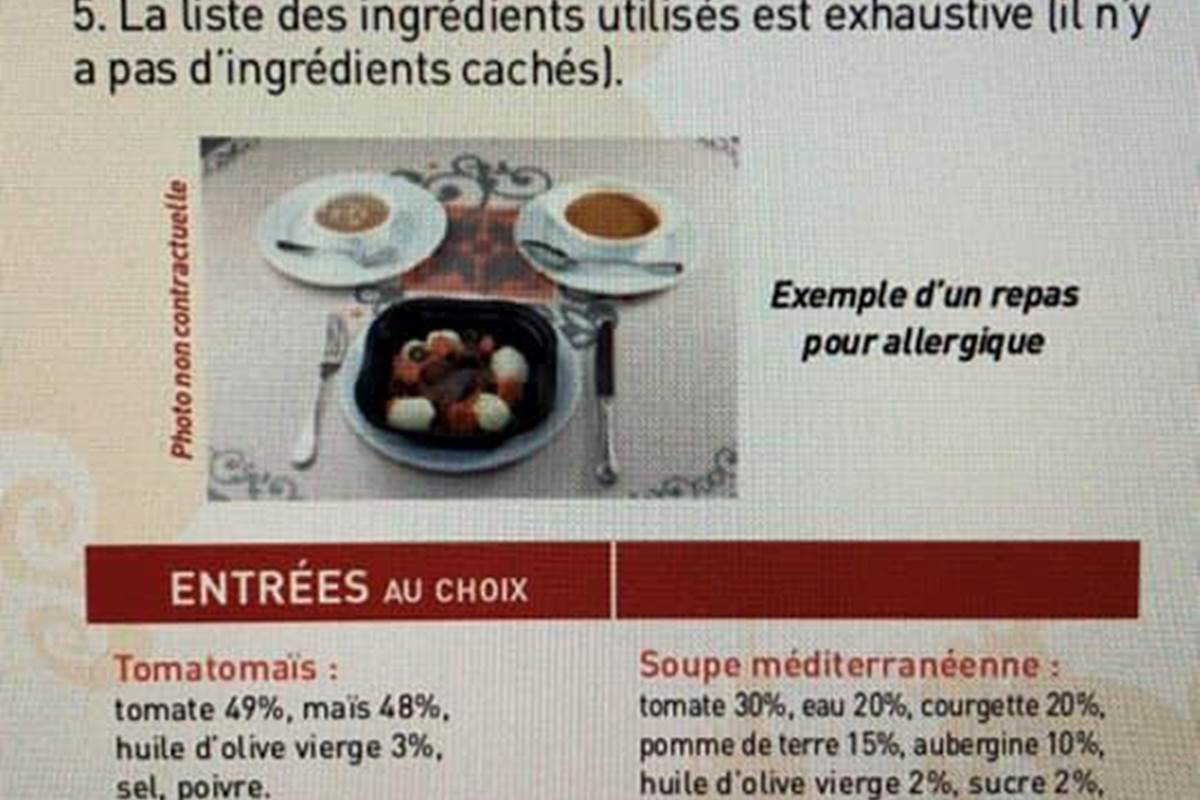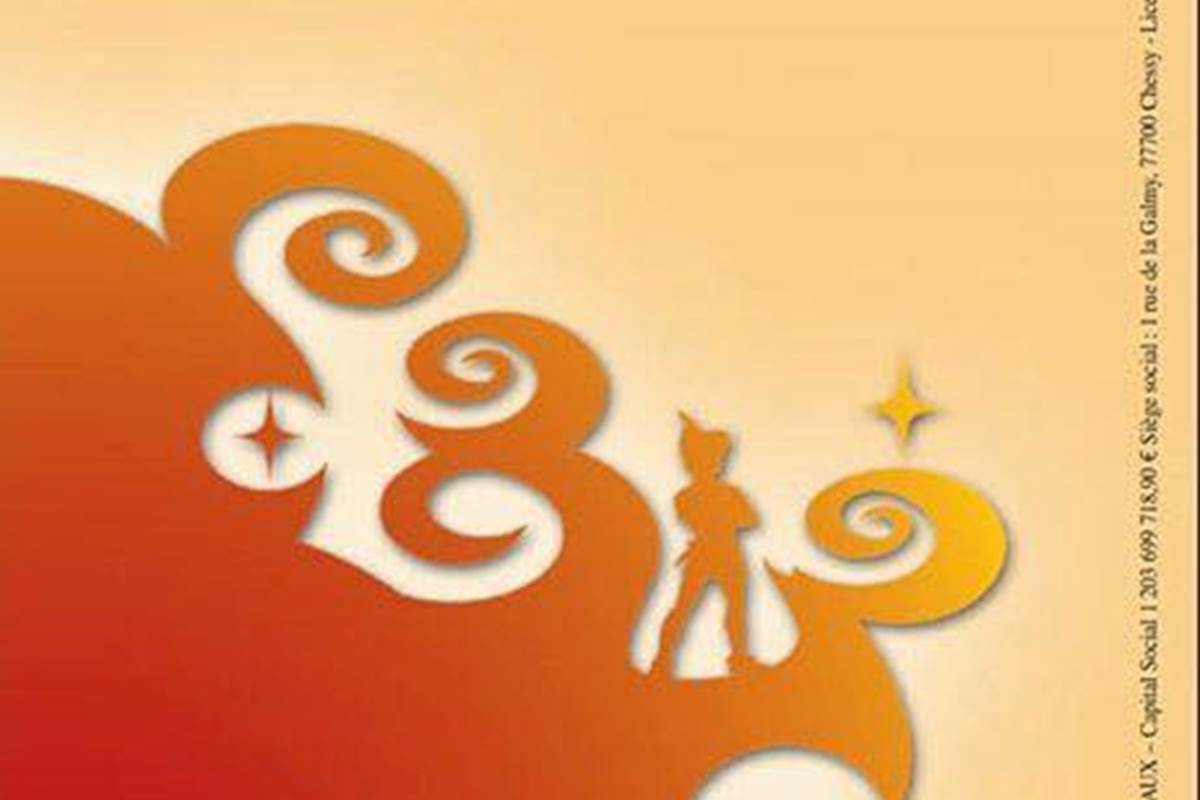 You have to follow a special diet and you go to Disneyland Paris? No panic no stress Mickey thought of everyone 🤗
1. Let's start with Allergies:
Natama menus have been designed to cover 16 food allergies:
• Peanut
• Celery
• Crustacean
• Fenugreek
• Gluten (cereals containing gluten: oats, wheat, spelled, kamut, barley, rye
• All milks / Lactoproducts
• Lupine
• Mollusc
• Mustard
• All nuts: nuts, cashew, pecan, Brazil, Macadamia, Queensland, almonds, pistachios, hazelnuts.
• Egg / egg products
• Yellow peas
• Fish
• Sesame
• Soy
• Sulphites
You will find the list of the restaurants which propose these anti allergenic menus in the link of the official site of Disneyland Paris ⬇️ ⬇️ ⬇️
https://media.disneylandparis.com/.../dis8432_allergie_fr_201...
2. Next concerning people who have undergone Sleeve type surgery:
There is no menu designed for people who have suffered a sleeve.
However Disneyland Paris recommends to privilege in this case, a restaurant service at table (without fixed menu or formula at will).
When you arrive on site, ask for advice from one of the servers.
In conclusion, we can congratulate Mickey to facilitate, to the greatest number, visits to the Park, and allow everyone to live the magic without worrying about logistics.
Now we can only wish you a very good appetite to all 😊
Aurore 🦄
DLP photo credits,aufeminin.com
Full article: <iframe src = "https://www.facebook.com/plugins/post.php?href=https%3A%2F%2Fwww.facebook.com%2FDisneylandParisPartageEtInfos%2Fposts%2F2374020689528147&width=500" width = "500 "height =" 740 "style =" border: none; overflow:hidden "scrolling =" no "frameborder =" 0 "allowTransparency =" true "allow =" encrypted-media "> </ iframe>