Mickey wishes you a happy birthday!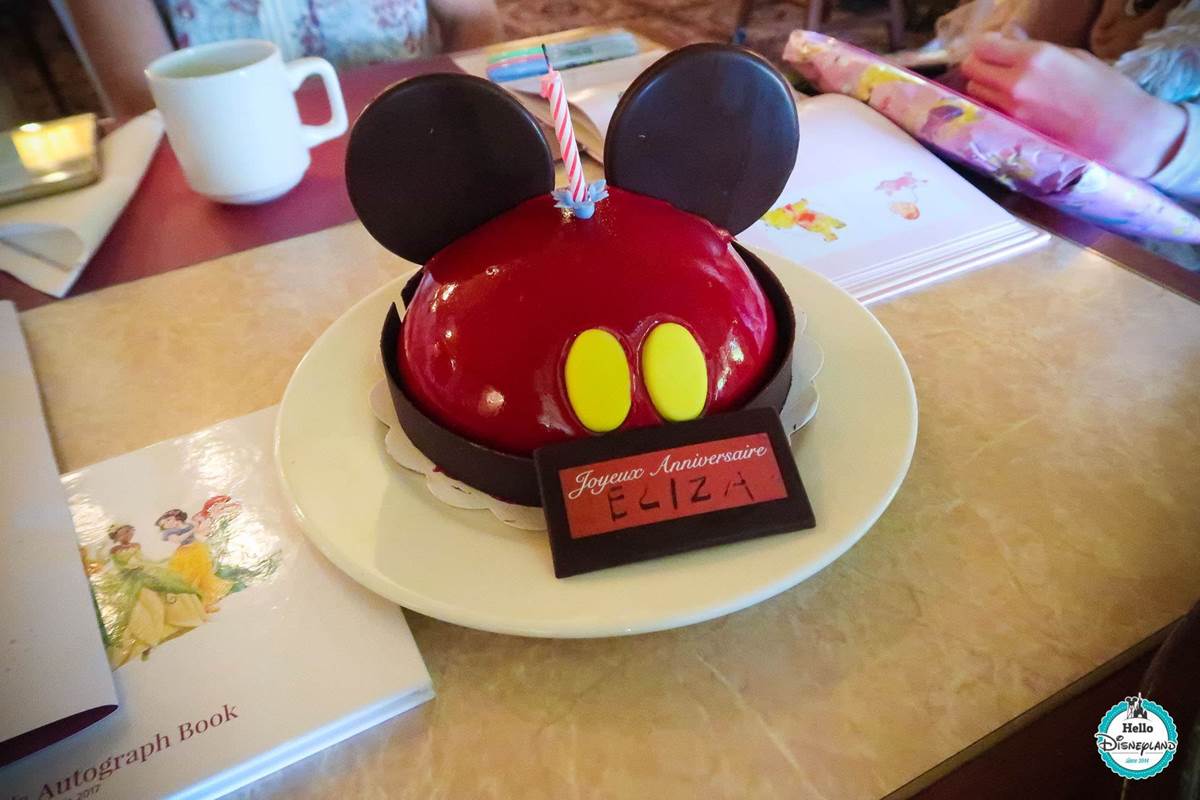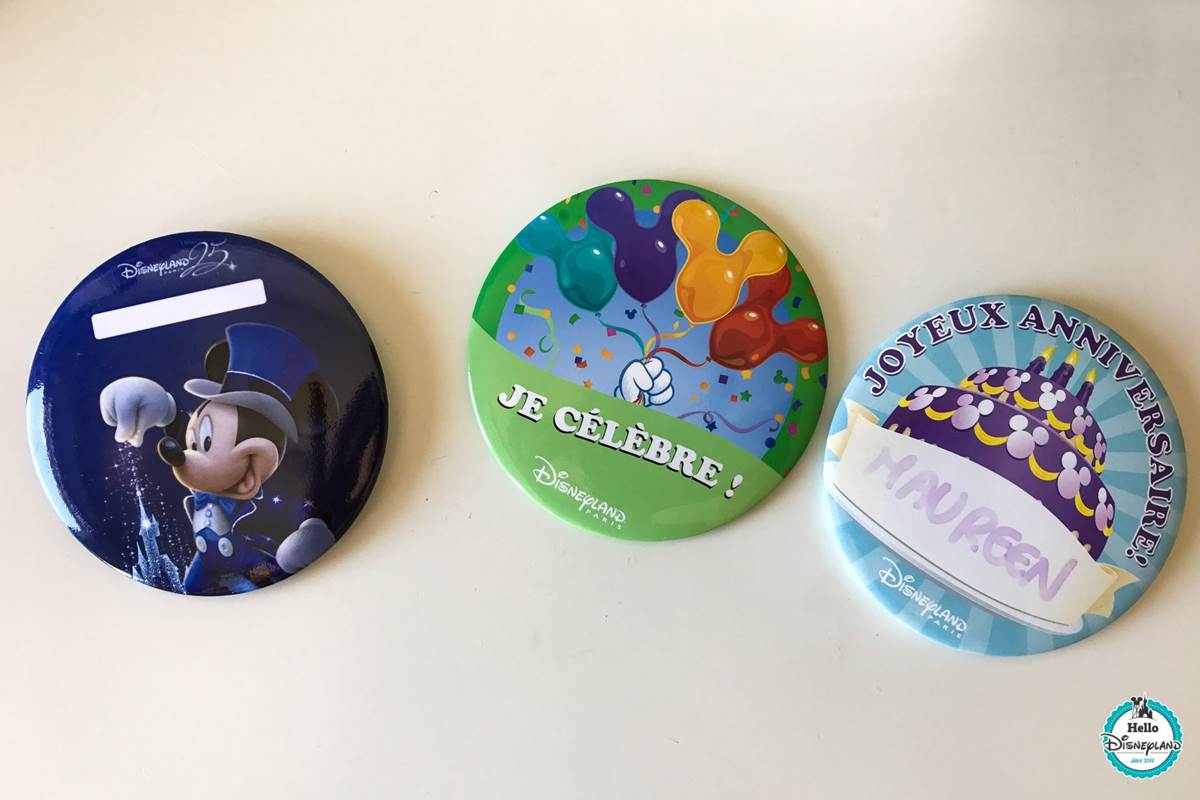 A
City Hall or Studio Services
precisely, stating that it is your birthday (or that of your child) you will receive a very special phone call! Mickey Mouse will call you in person to wish you a happy birthday!
Birthday cakes in Disney restaurants
All restaurants served at the table and buffets at will offer to order a birthday cake in addition to the menu. This cake is 35 € and is for 8 people. You must order it on your arrival and at the moment of dessert, the CastMembers will bring it to you by singing Happy Birthday! If this is a restaurant with Disney characters, these mingle of course at the party to make it even more magical! You can then take the cake with you if you have not finished!
The Happy Anniversary badge
Whether it's the day or a few days later, do not hesitate to ask for the Happy Anniversary badge at the reception
of Disney hotels
.No proof will be required (at least at the time of writing) They are free and once worn, they will show the Cast Members and characters that you will meet that it is a special day for you and they wish you a happy birthday all day! You may even have "a touch of magic more", ie a little gift from a Cast Member if you're lucky!
Read the full article on the website: https://www.hellodisneyland.com/visits-visit-disneyland-paris/feter-your-anniversary-in-disneyland-by-all-the-infos/?fbclid=IwAR1y7GXHsbkFp9hsX_B7rIQBPGYfvFKybNmF6gGluhojS3R3oGjzg_1B3J0